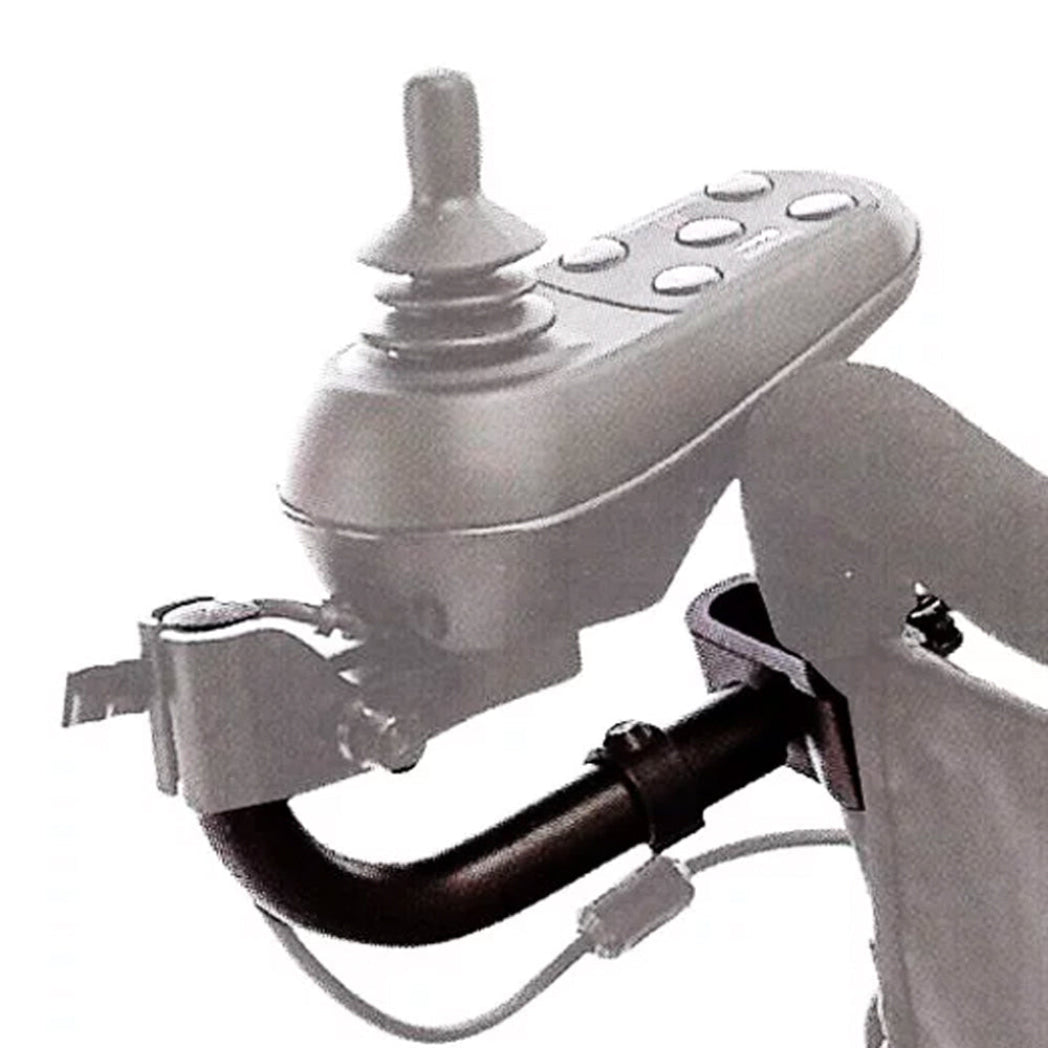 Attendant Rear Control Bracket
£14.99
This is the VAT exempt price
VAT RELIEF?
If you're seeing a price 'with VAT relief', then this product qualifies as VAT exempt. Just enter the details of your disability or long-term illness/medical condition (or those of the person you are buying for) at the checkout and we'll apply the discount. If you have a long-term illness or are disabled, you don't have to pay VAT on certain goods and services that you buy in the UK. In general the equipment covered by this scheme are things that are of practical help to you because of your illness or disability. For more information on VAT Relief, click here or we can assist you further over the phone 01992 610 434.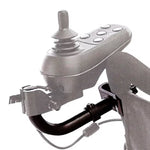 Attendant Rear Control Bracket
£14.99
Make 3 payments of £4.99 with
This bracket allows a powerchair to be controlled by an attendant from the rear. 

It is simple to attach onto the rear handle and can be attached to the left or the right depending on the user's preference.
These are custom made and only designed for our specific wheelchairs. 
*item may differ from photo depending on the model of wheelchair
**item is incompatible with the MobilityPlus+ Quick-Split electric wheelchair
Comprehensive 12 months Manufacturer's Warranty
Shop now. Pay in 3 instalments with Klarna
Free Express Shipping on all Mainland UK Orders over £40
We're Rated "Excellent" on Trustpilot