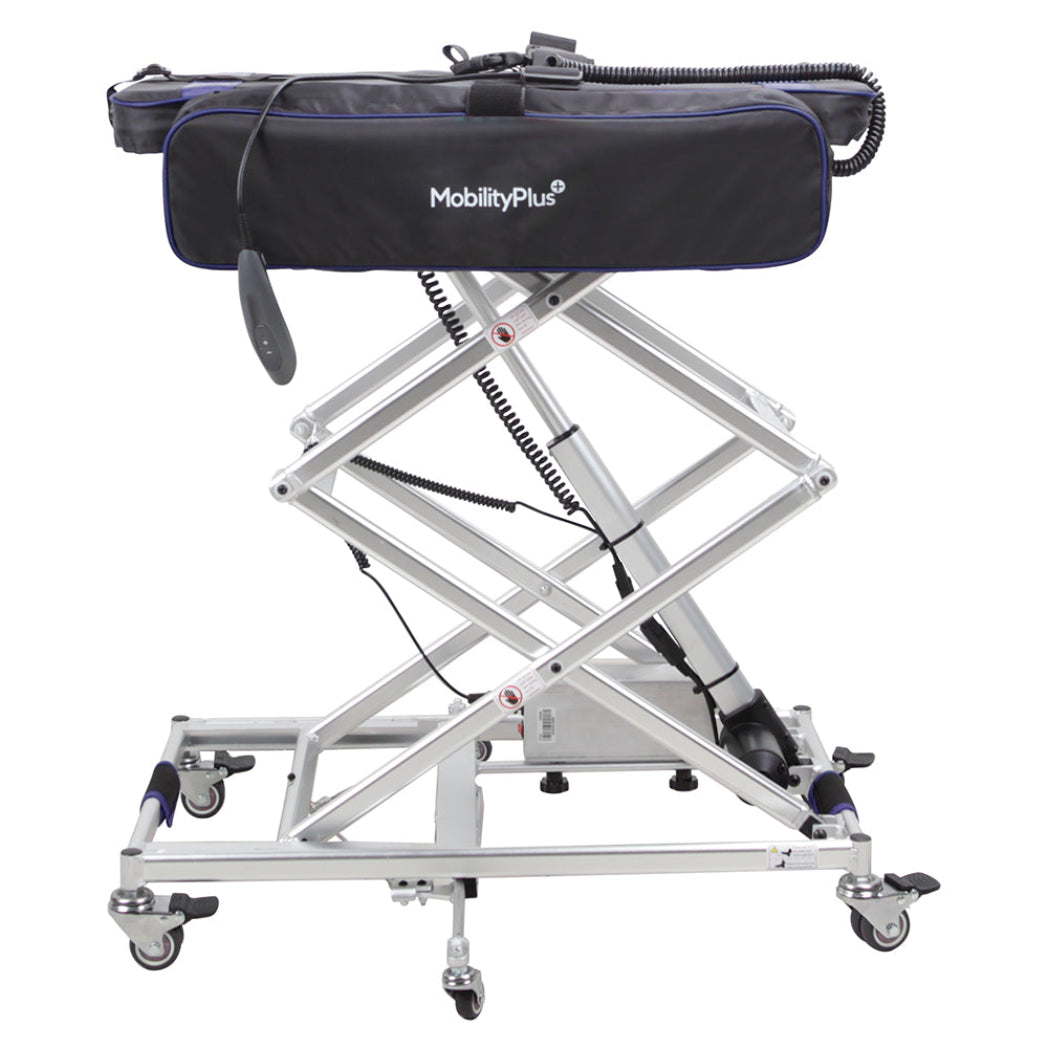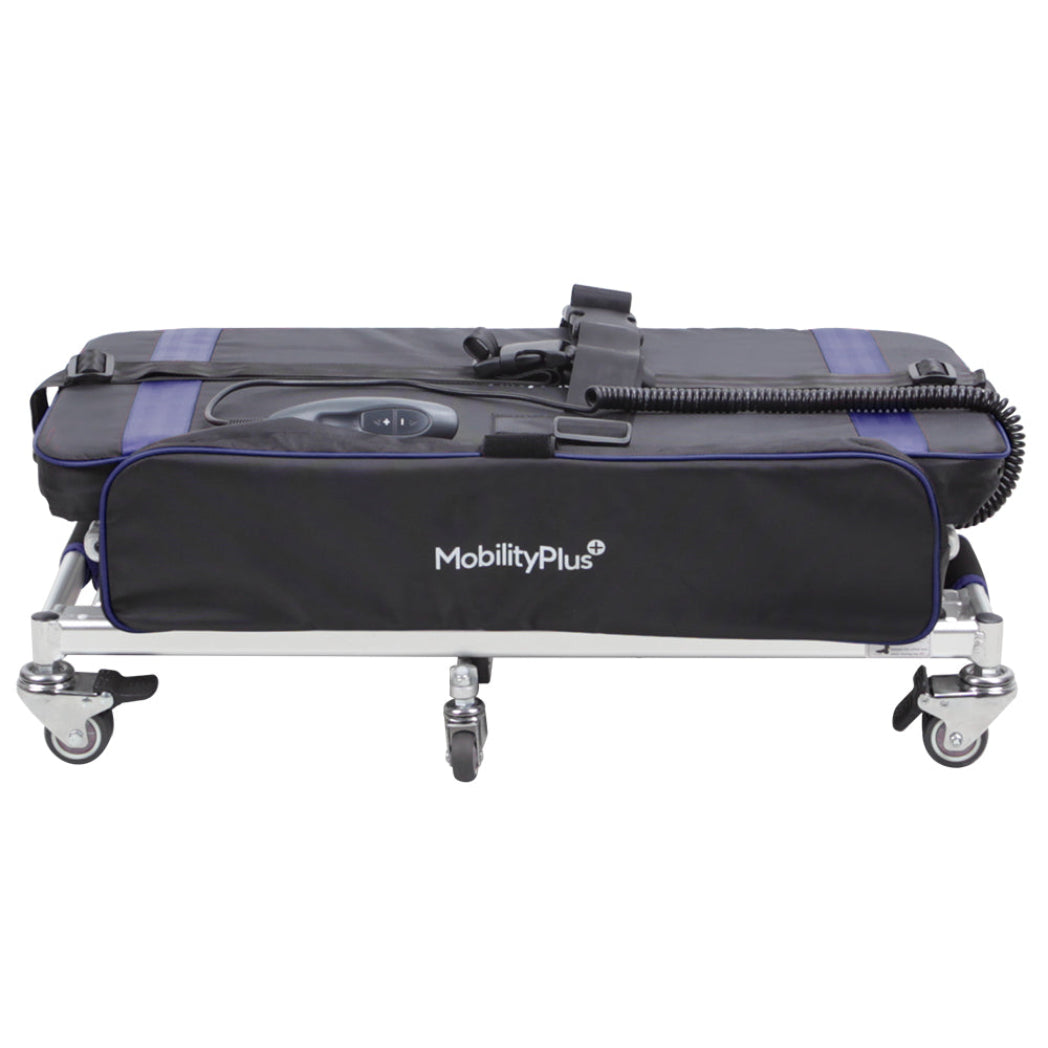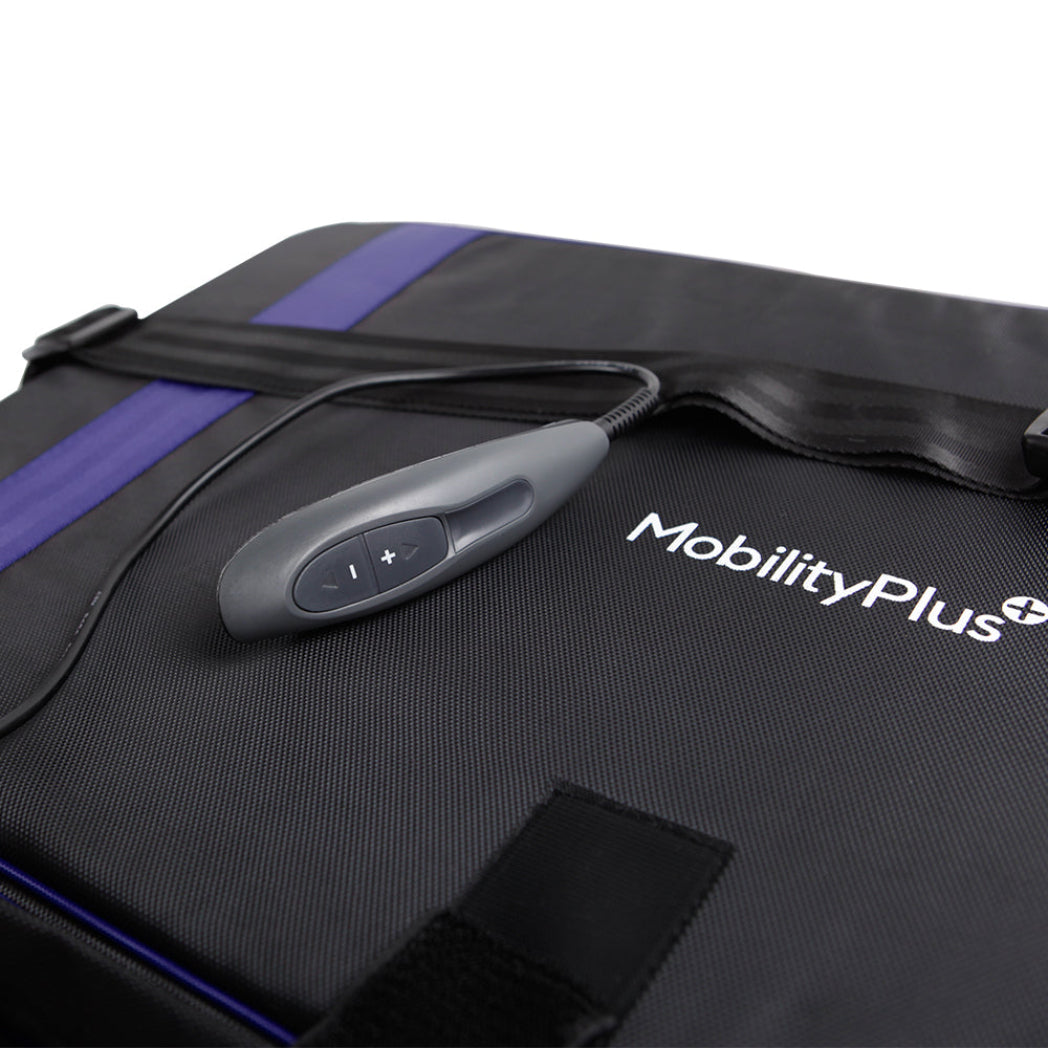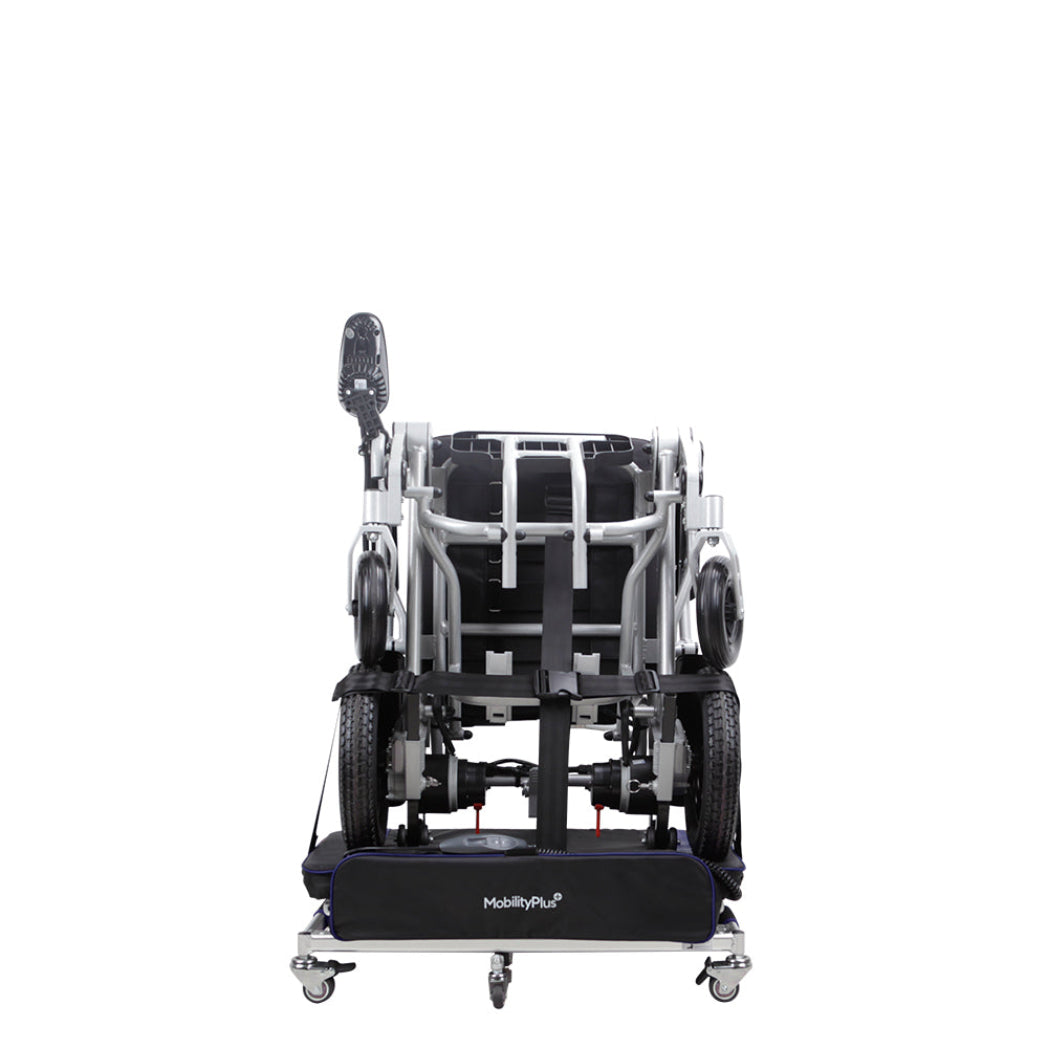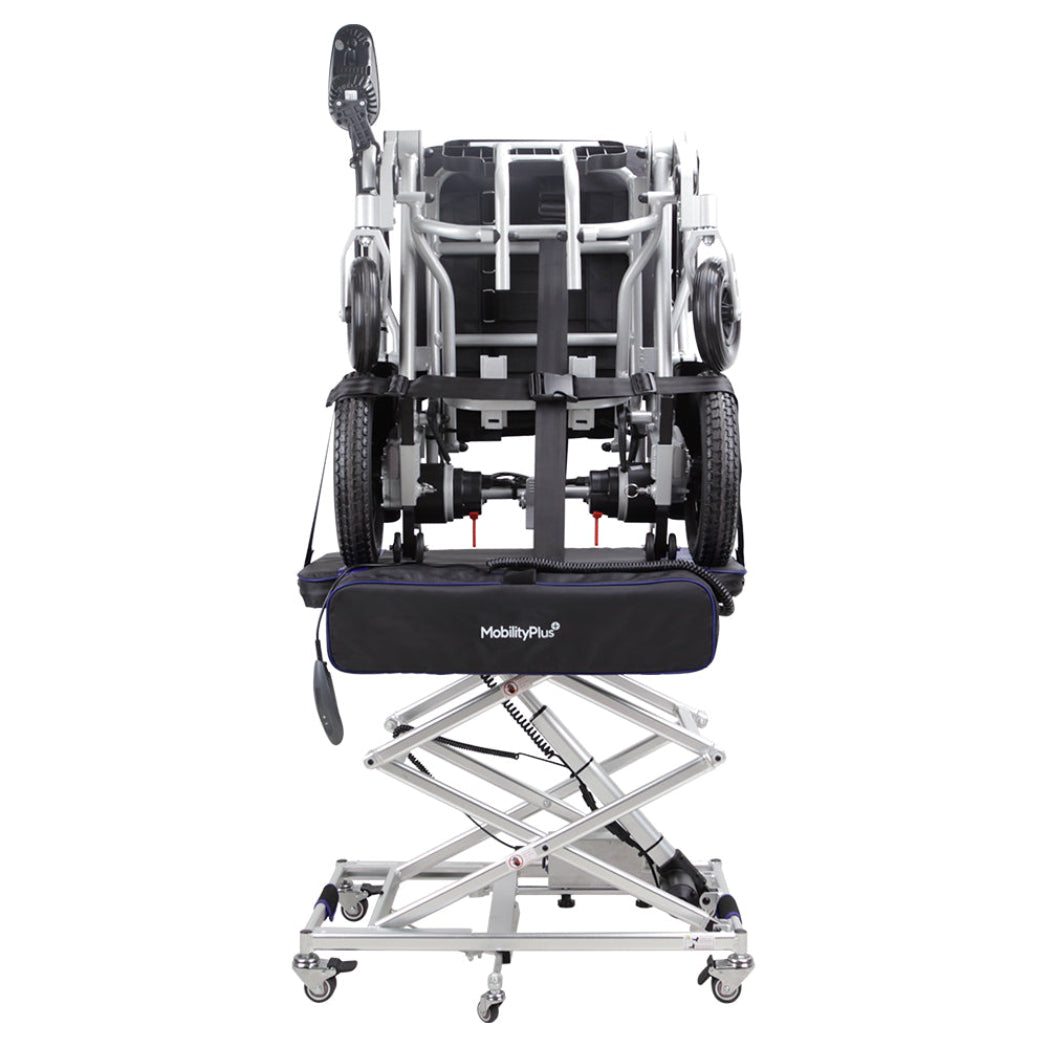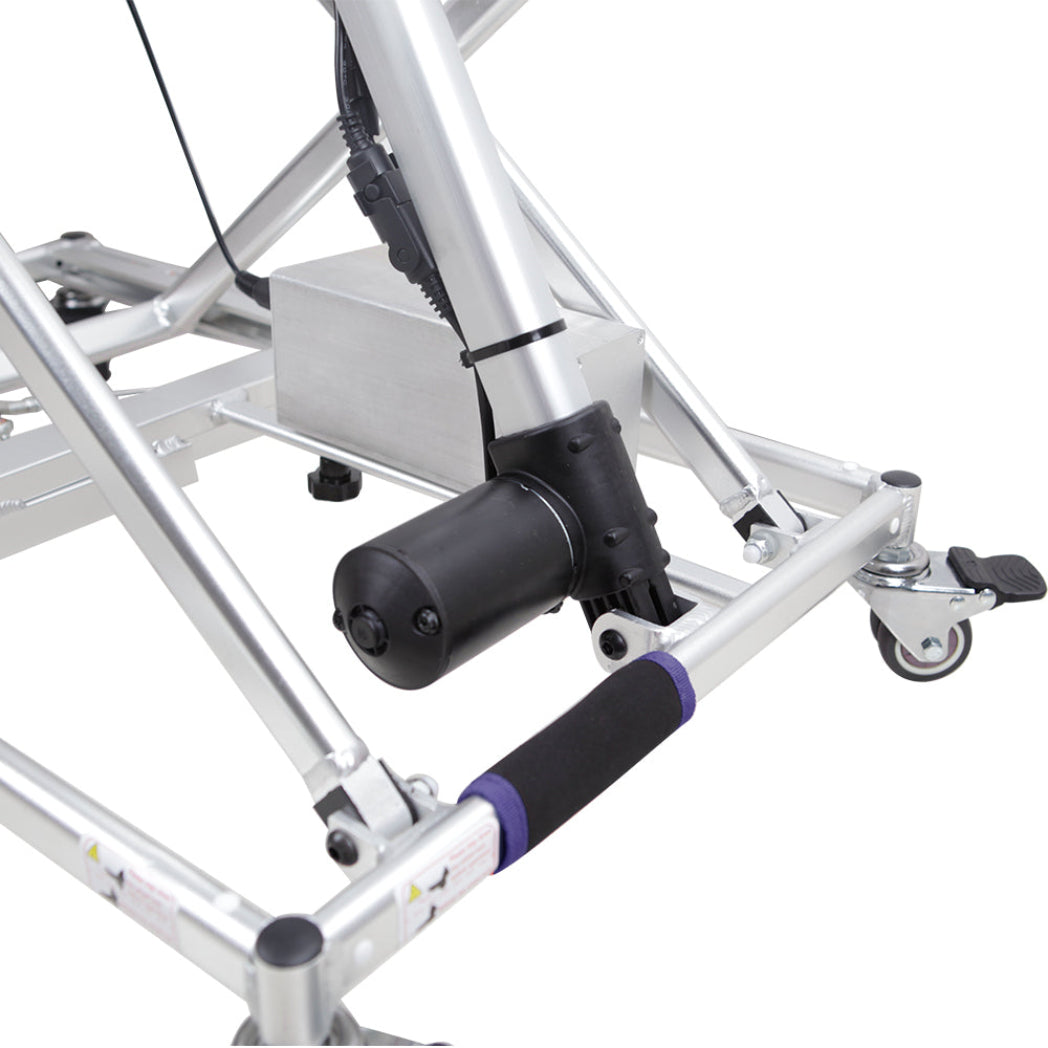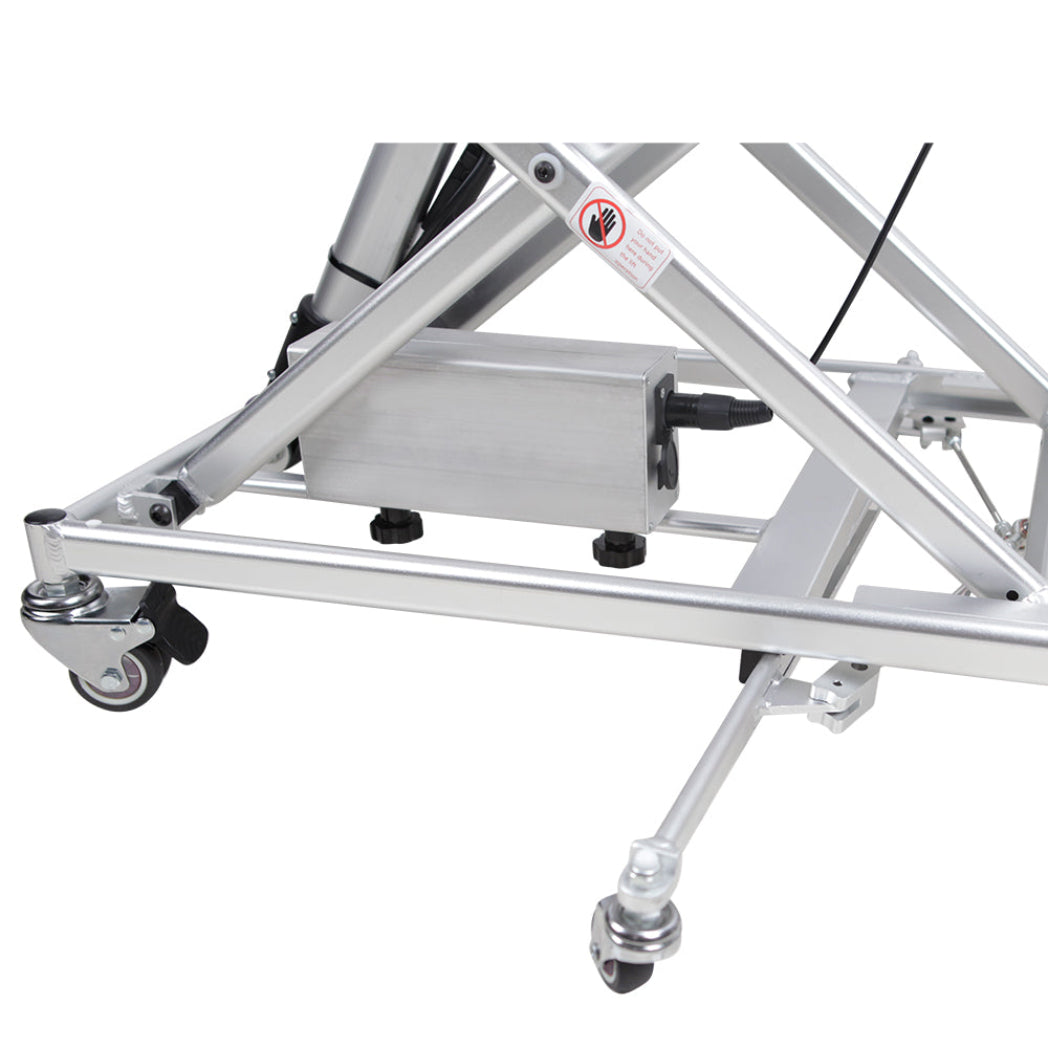 MobilityPlus+ Portable Car Boot Hoist
From £349.99
This is the VAT exempt price
VAT RELIEF?
If you're seeing a price 'with VAT relief', then this product qualifies as VAT exempt. Just enter the details of your disability or long-term illness/medical condition (or those of the person you are buying for) at the checkout and we'll apply the discount. If you have a long-term illness or are disabled, you don't have to pay VAT on certain goods and services that you buy in the UK. In general the equipment covered by this scheme are things that are of practical help to you because of your illness or disability. For more information on VAT Relief, click here or we can assist you further over the phone 01992 610 434.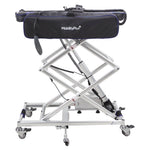 MobilityPlus+ Portable Car Boot Hoist
£349.99
Make 3 payments of £116.66 with
The MobilityPlus+ Portable Mobility Hoist is the perfect alternative to a fixed in-car boot hoist. The hoist is designed to lift your powerchair or mobility scooter to car boot level at the touch of a button - taking all of the heavy lifting and/or disassembly out of transporting your mobility equipment.
The hoist itself is compact and lightweight which makes it great for stowing away in the boot or across the rear seats depending on the size of your car. 
The platform will raise up to 50kg by using the simple hand controller. There are straps which will secure your item in place, as well as locking wheels and stabilisers to ensure maximum safety when using the hoist.
There's an option to purchase a separate lithium battery and charger for the hoist, or you can simply plug it into your scooter or powerchair and use your devices' power to lift.
Comprehensive 12 months Manufacturer's Warranty
Shop now. Pay in 3 instalments with Klarna
Free Express Shipping on all Mainland UK Orders over £40
We're Rated "Excellent" on Trustpilot