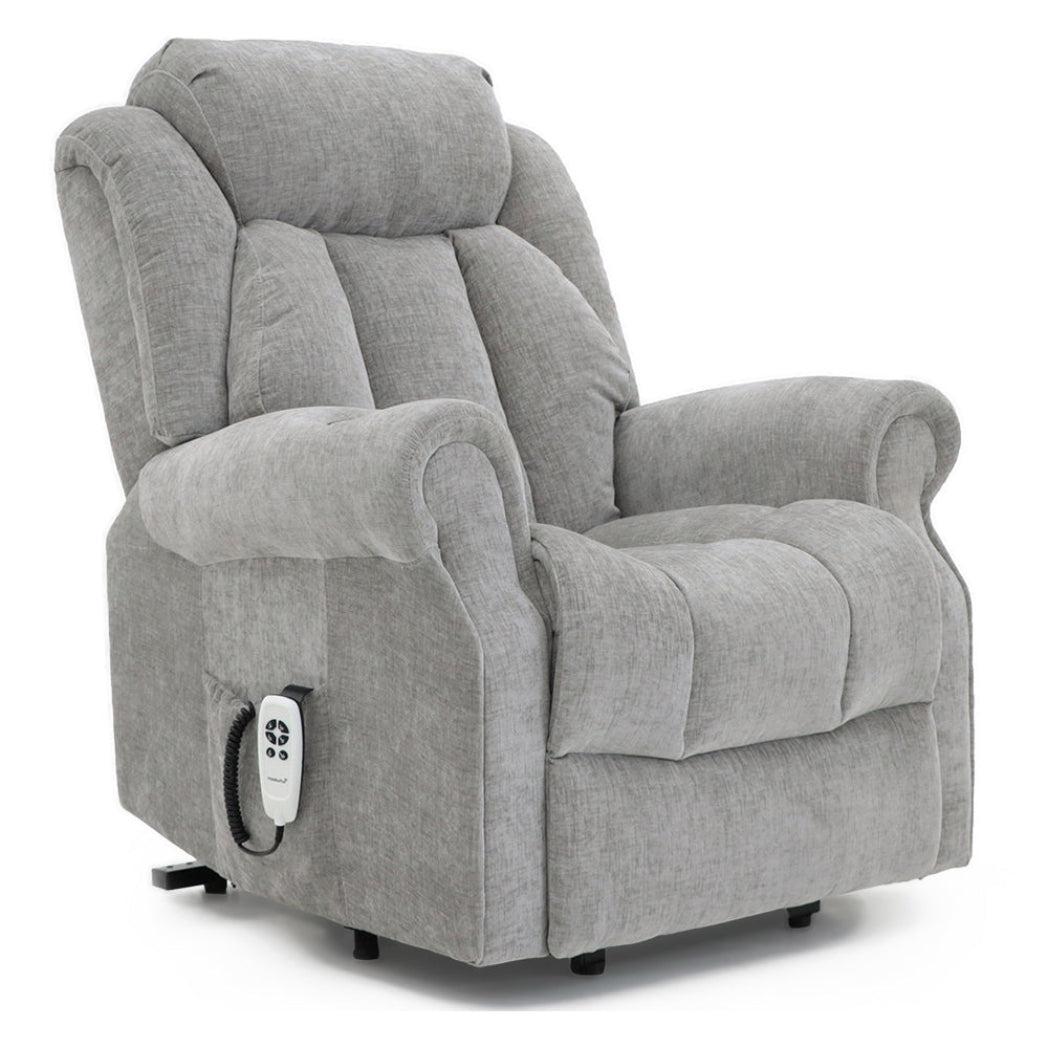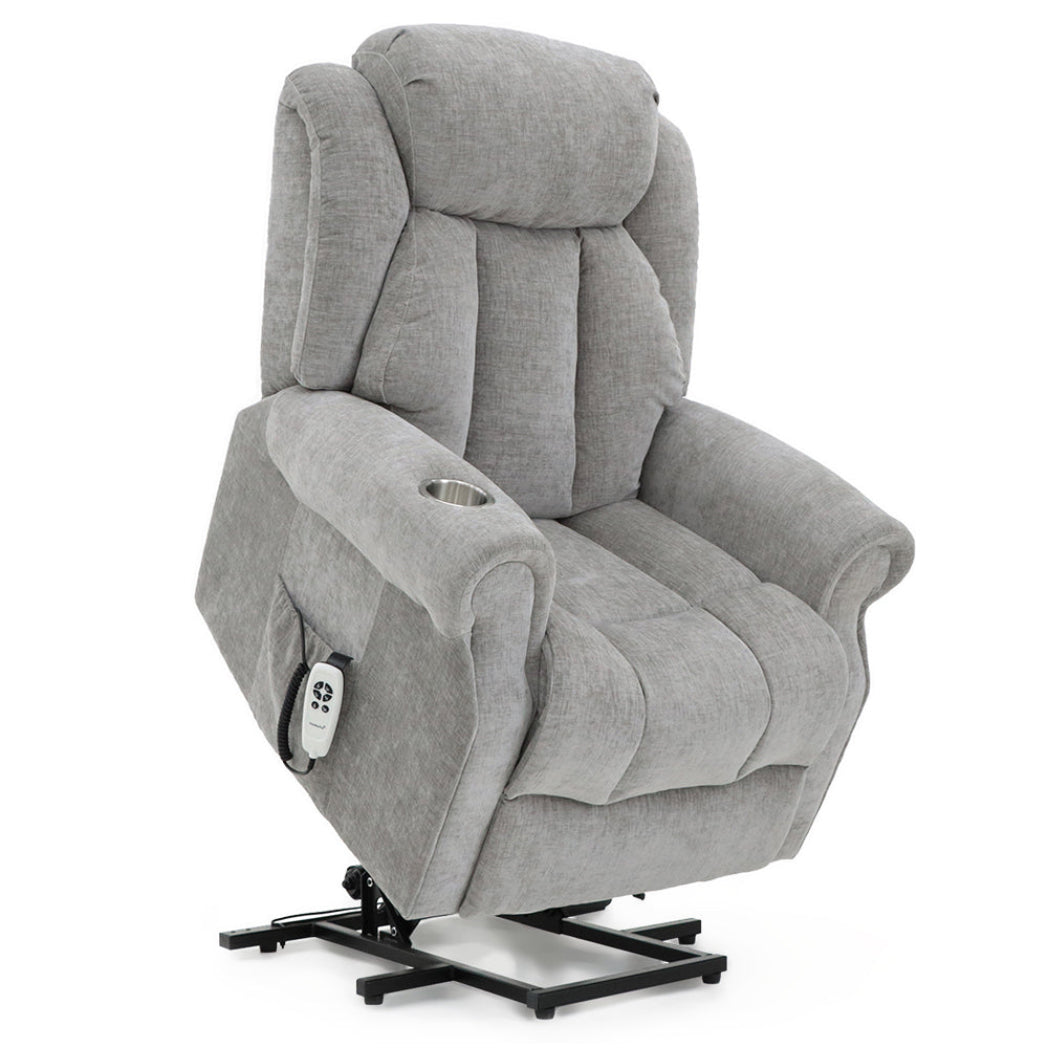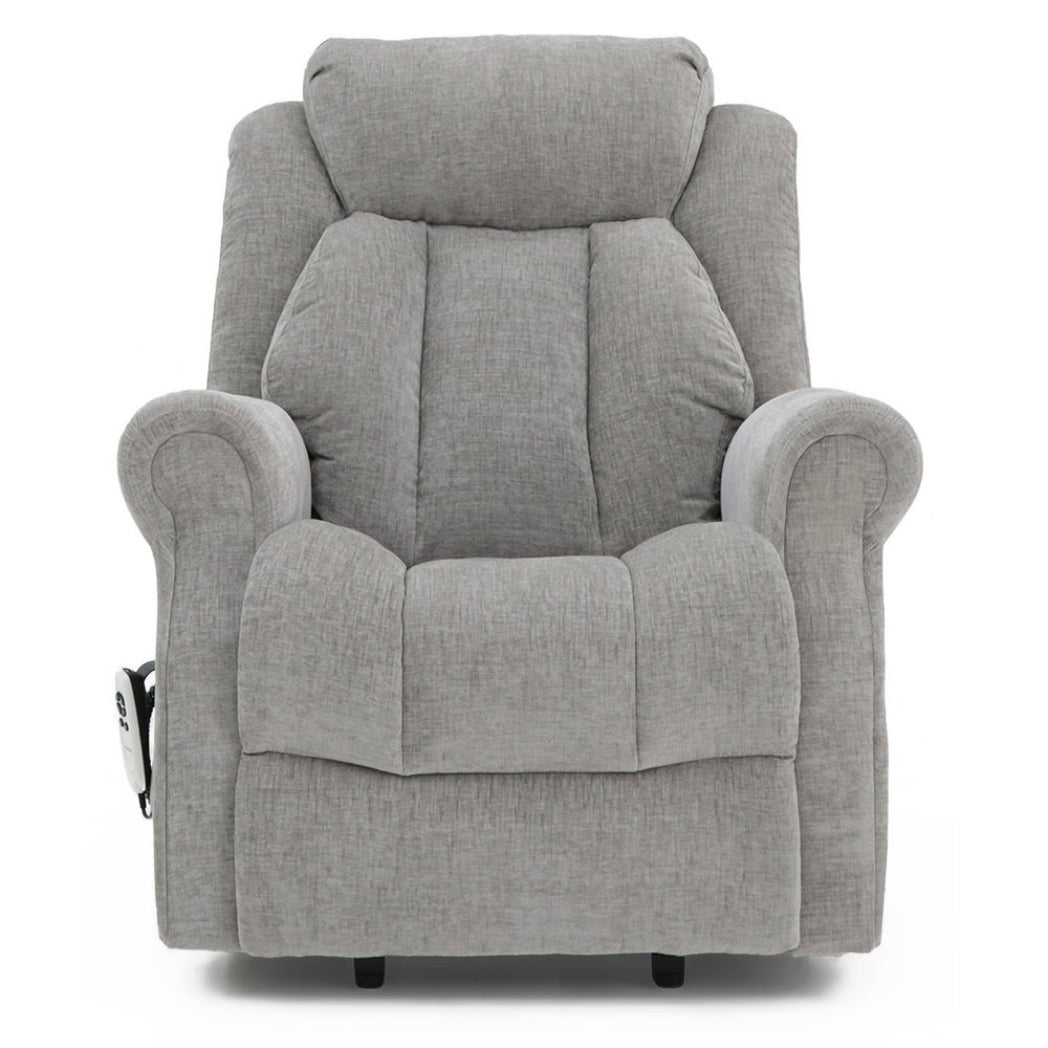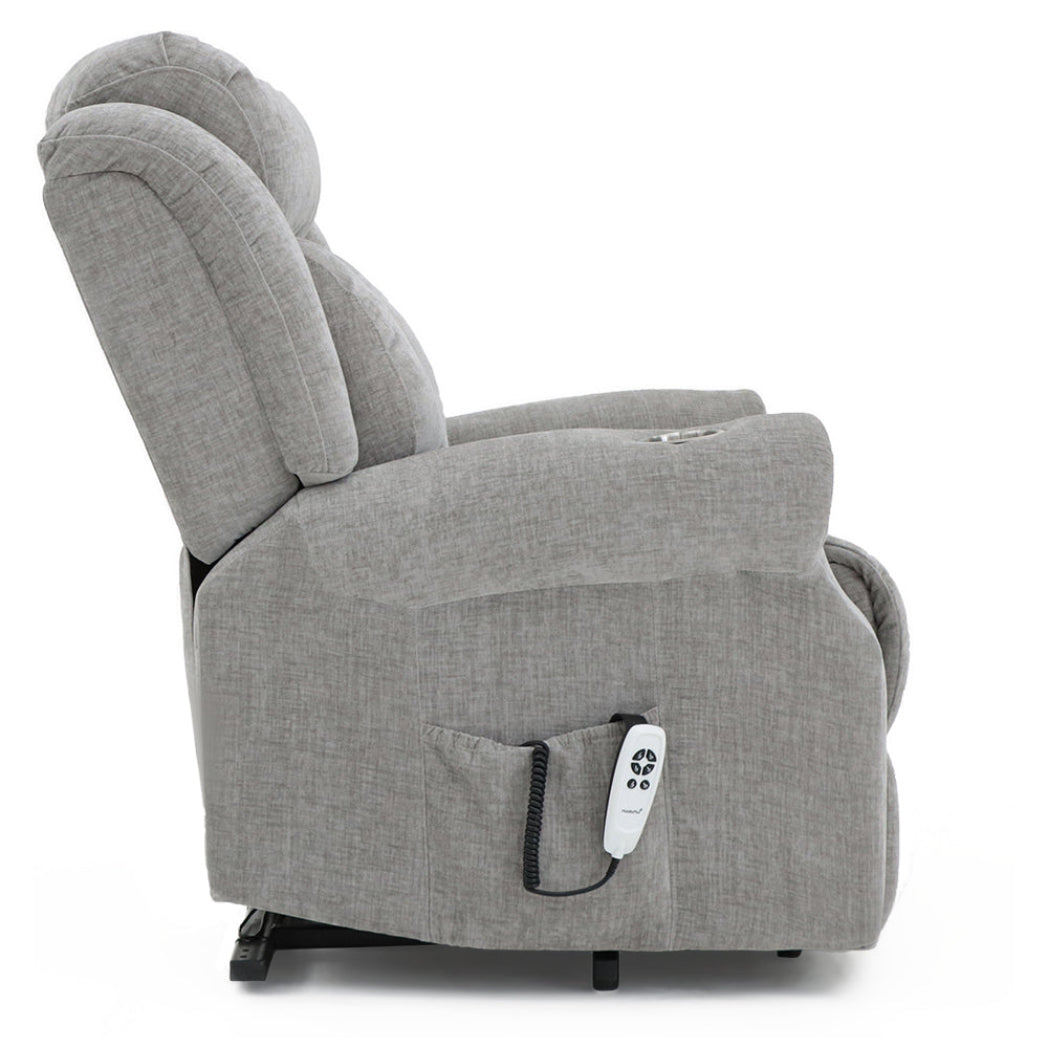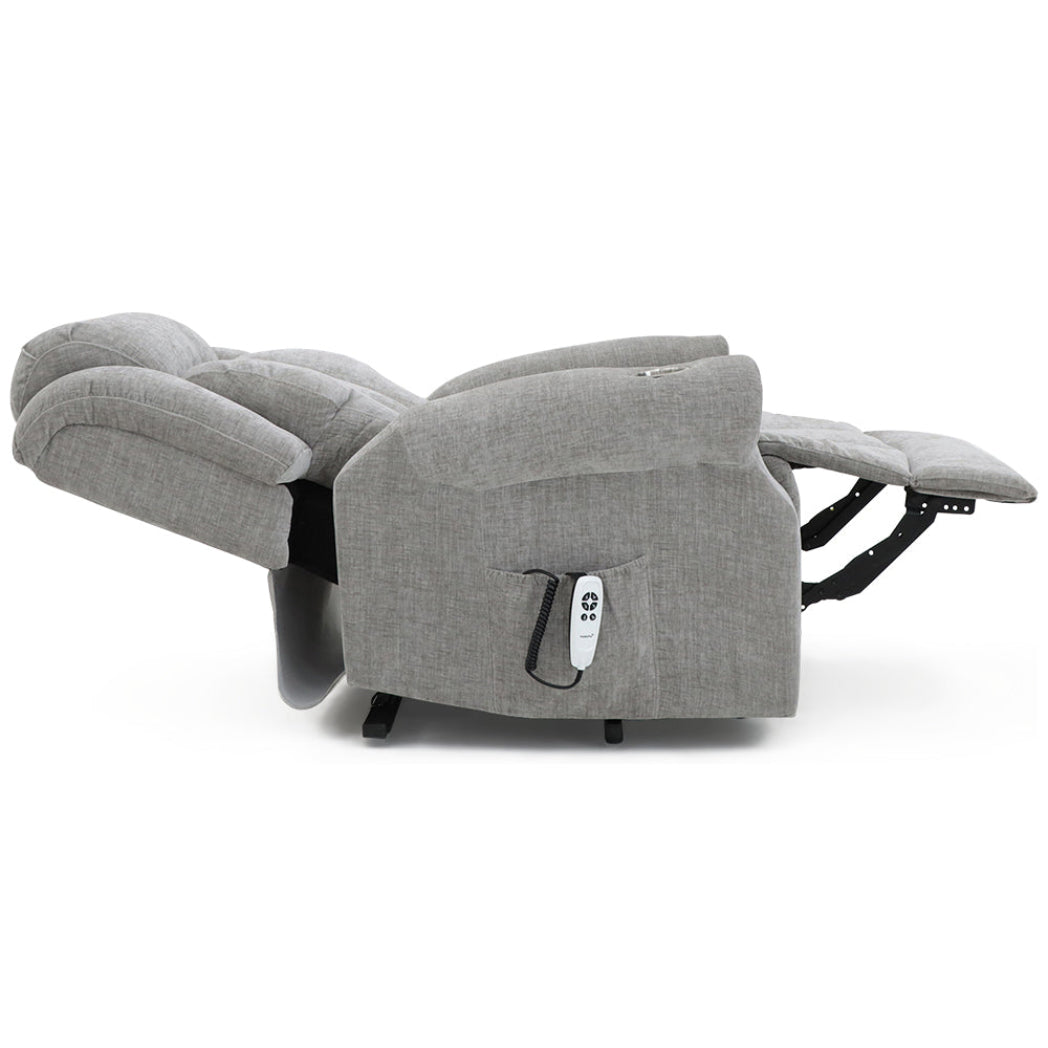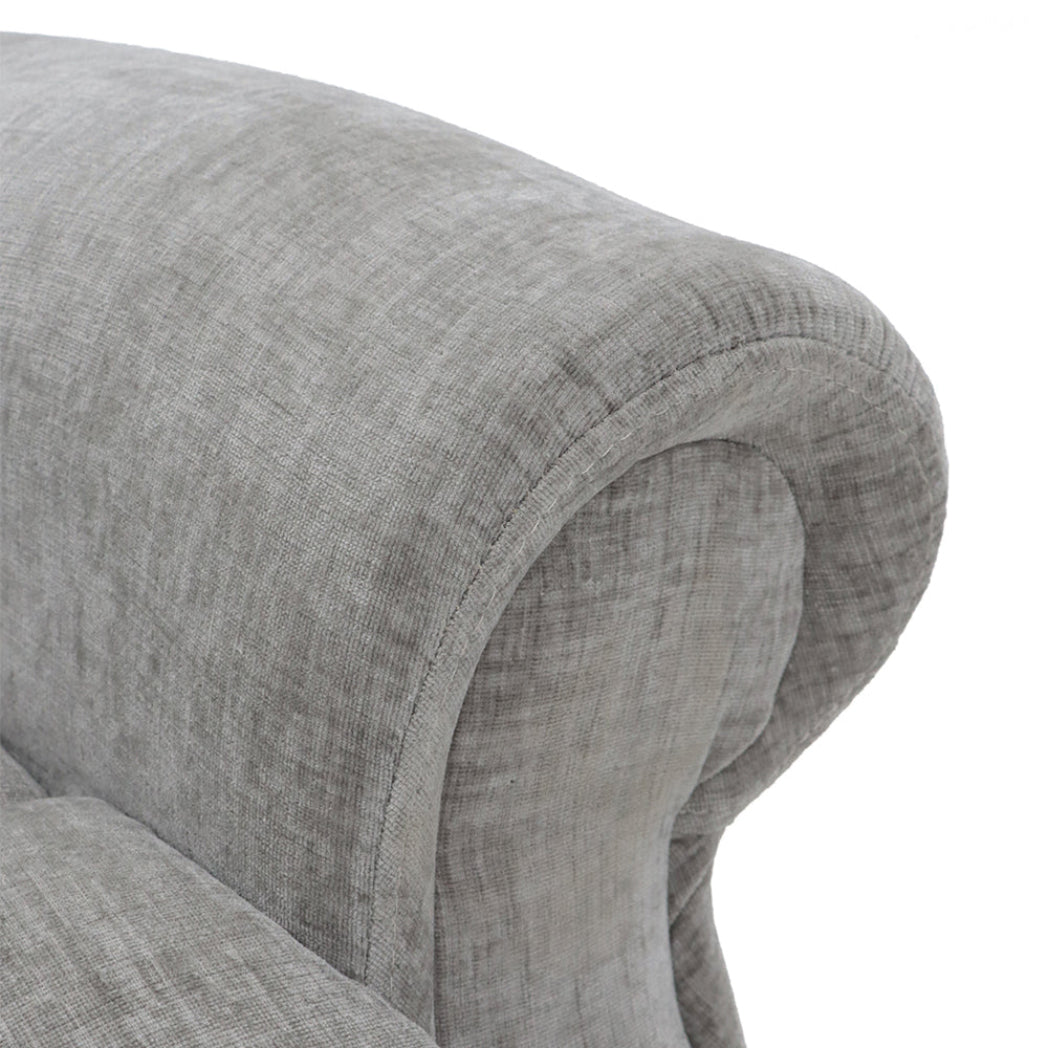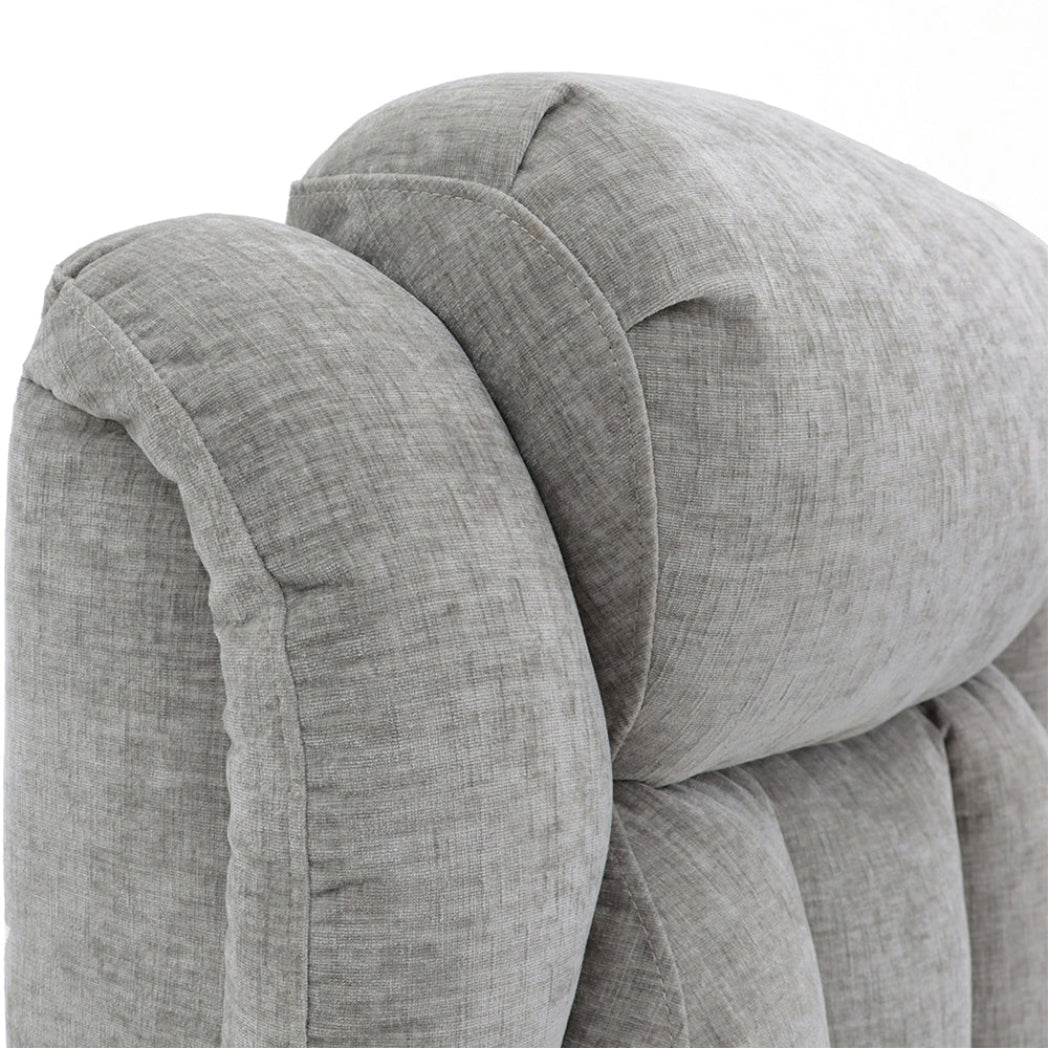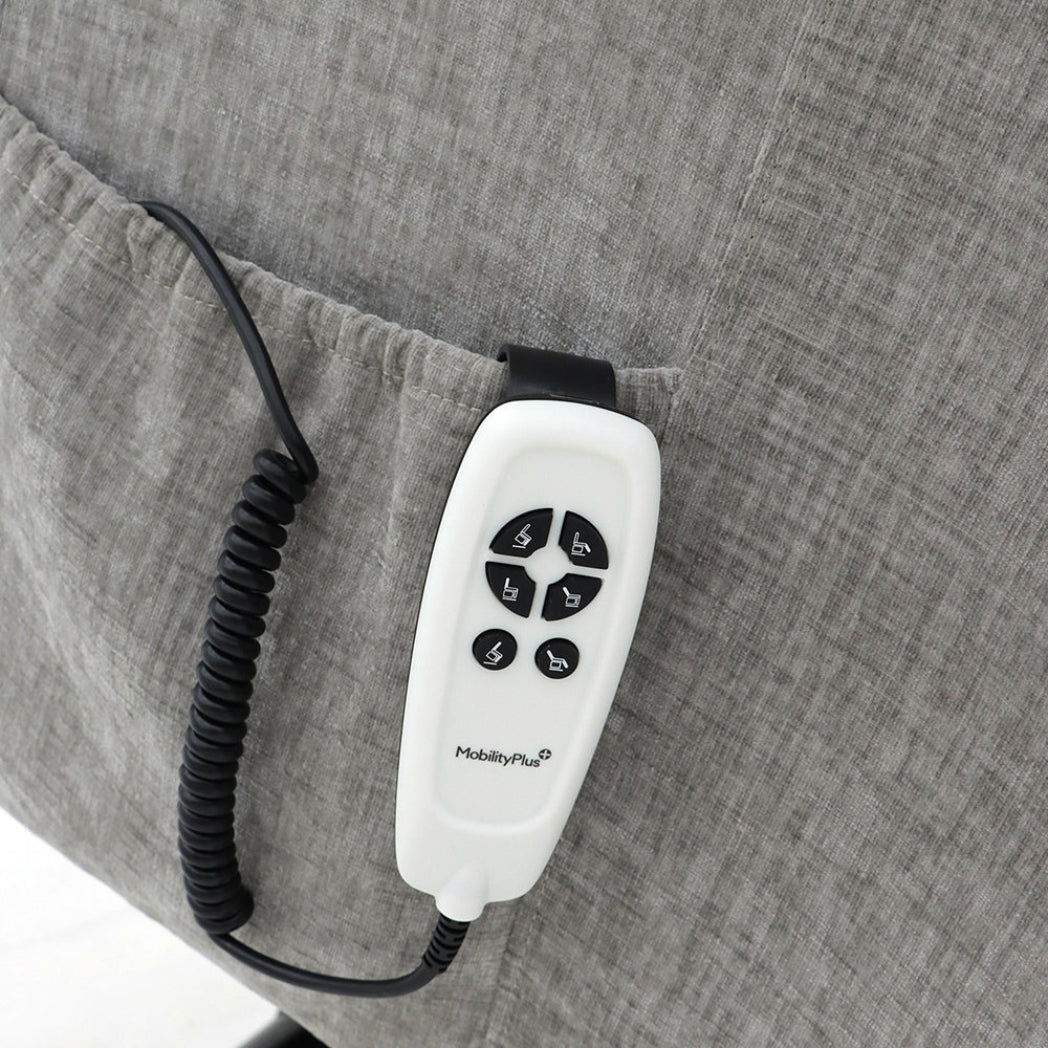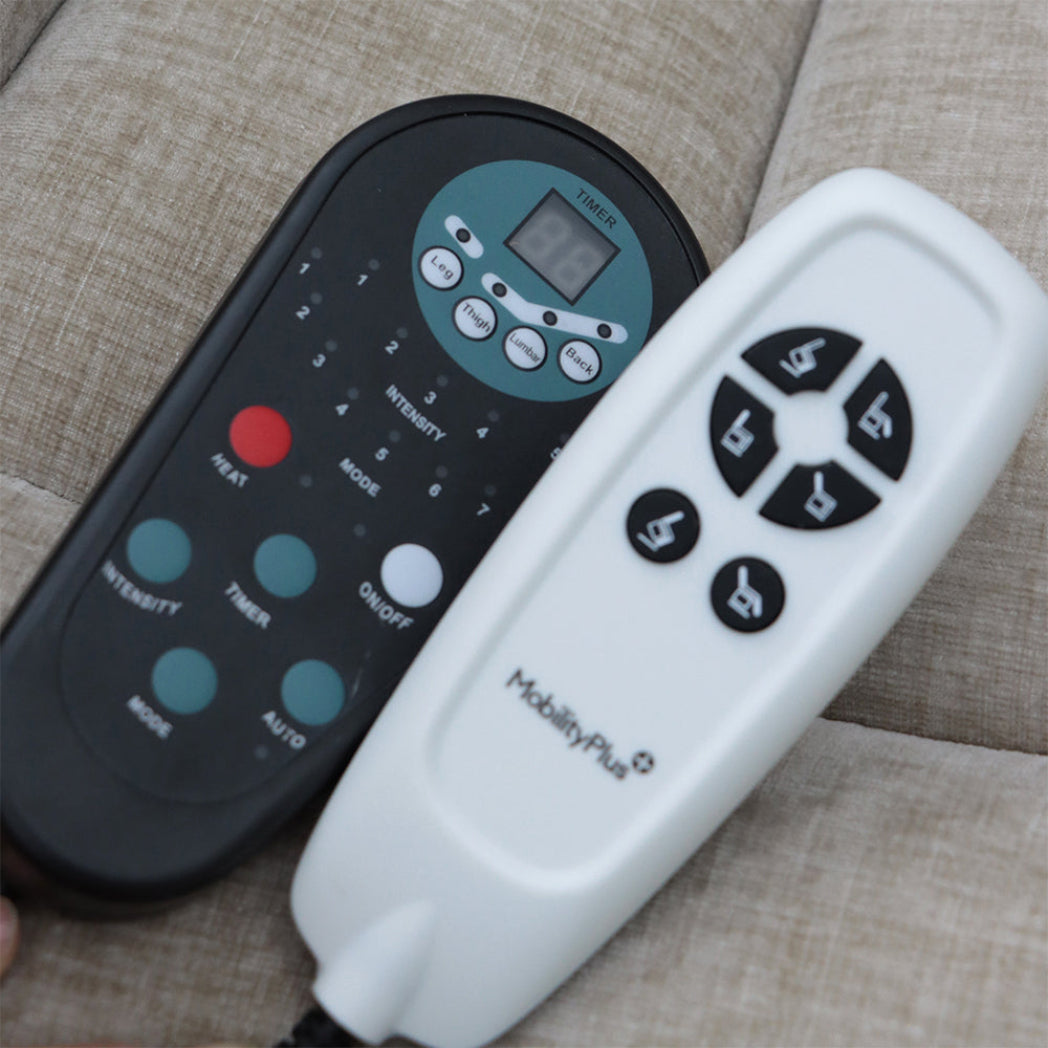 Langham Riser Recliner with Heat and Massage - Grey Chenille Fabric
£519.99
This is the VAT exempt price
VAT RELIEF?
If you're seeing a price 'with VAT relief', then this product qualifies as VAT exempt. Just enter the details of your disability or long-term illness/medical condition (or those of the person you are buying for) at the checkout and we'll apply the discount. If you have a long-term illness or are disabled, you don't have to pay VAT on certain goods and services that you buy in the UK. In general the equipment covered by this scheme are things that are of practical help to you because of your illness or disability. For more information on VAT Relief, click here or we can assist you further over the phone 01992 610 434.
Quiet Dual Motor System
Heat and Massage
High Quality Chenille Fabric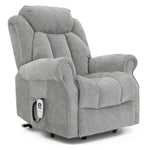 Langham Riser Recliner with Heat and Massage - Grey Chenille Fabric
£519.99
Make 3 payments of £173.33 with
Introducing the epitome of luxury and comfort, our handcrafted Langham chenille fabric riser recliner. Meticulously designed with your ultimate relaxation in mind, this exquisite piece of furniture redefines the concept of unwinding after a long day.
The built-in riser mechanism makes it ideal for those who may need a little extra assistance when standing up or sitting down. The riser function gently lifts you to a standing position, reducing strain on your joints and muscles.
Equipped with dual motors, this recliner allows you to effortlessly adjust the backrest and footrest independently, providing you with infinite seating positions tailored to your preference. Whether you seek a gentle recline for reading or a fully extended position for an afternoon nap, the Langham will accommodate.
With its integrated heat and massage function, it takes relaxation to a whole new level. Activate the soothing warmth to ease away tension, while the gentle massage feature targets specific areas of your body, melting away stress and promoting a sense of tranquility and well-being.
The Langham is equipped with plush cushioning such as a generously padded seat, backrest, and armrests to provide exceptional support and comfort. Handy side pockets offers convenient storage for your favourite books, magazines, or remotes, and there is even a cup holder ensuring everything you need is within arm's reach.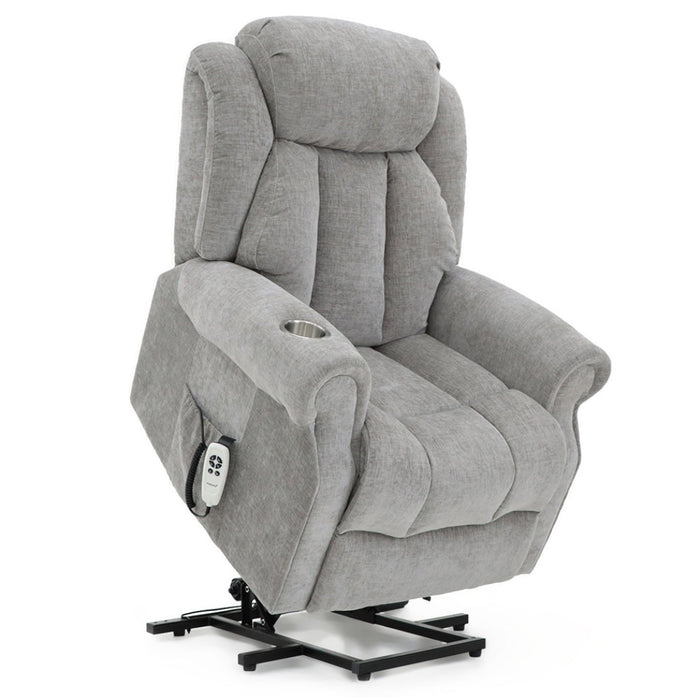 Best Features
Find the perfect sitting position with dual motors
The dual motor system allows you to adjust the backrest and the footrest independently, offering a more customised and comfortable seating position. This lets you find the most suitable angle for your back and legs separately, providing a more tailored and ergonomic experience.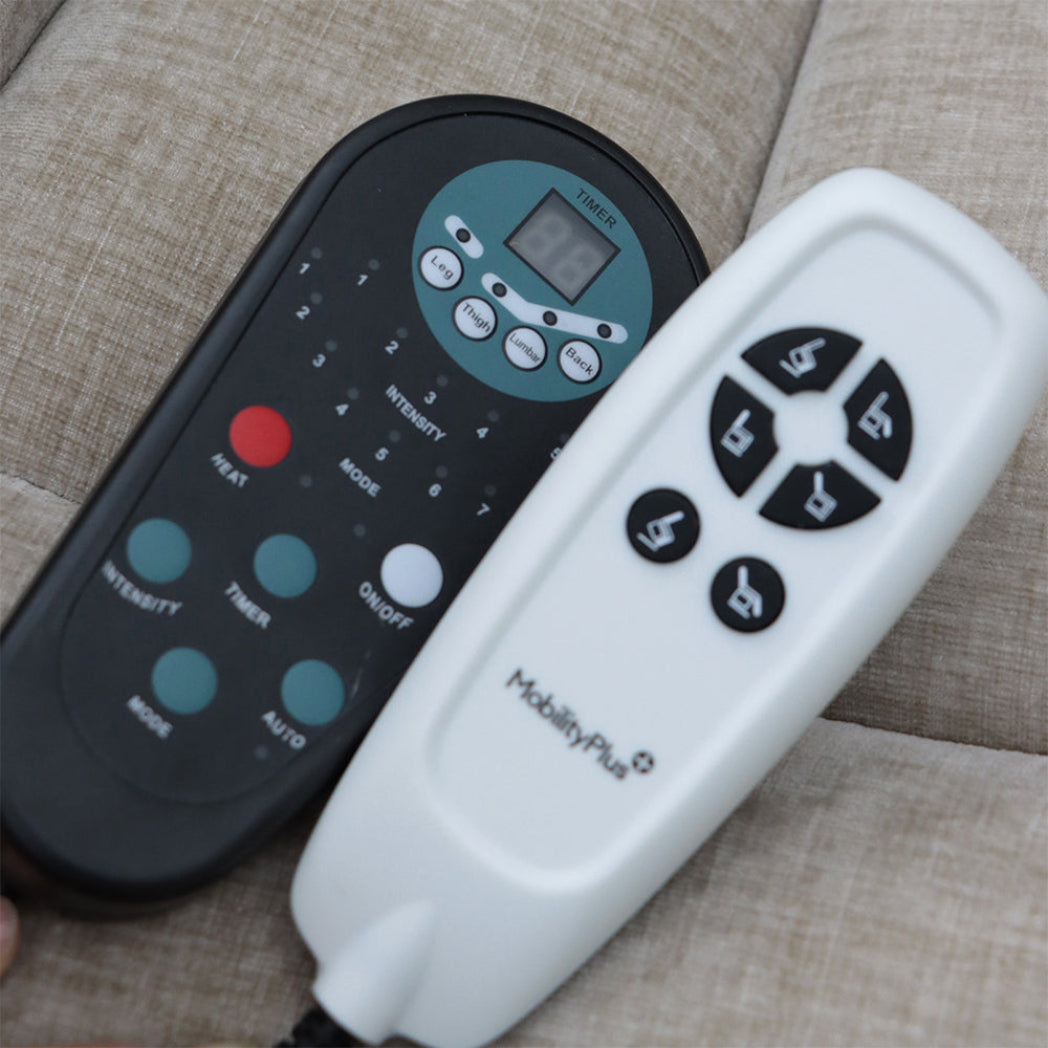 Ultimate relaxation with heat and massage functions
The built-in heat pads provide soothing warmth, ensuring relaxation and easing muscle tension. This feature can be particularly beneficial for those with arthritis, joint pain, or stiffness. Additionally, the massage function enhances the overall comfort by targeting specific areas of the body with gentle vibrations or kneading motions.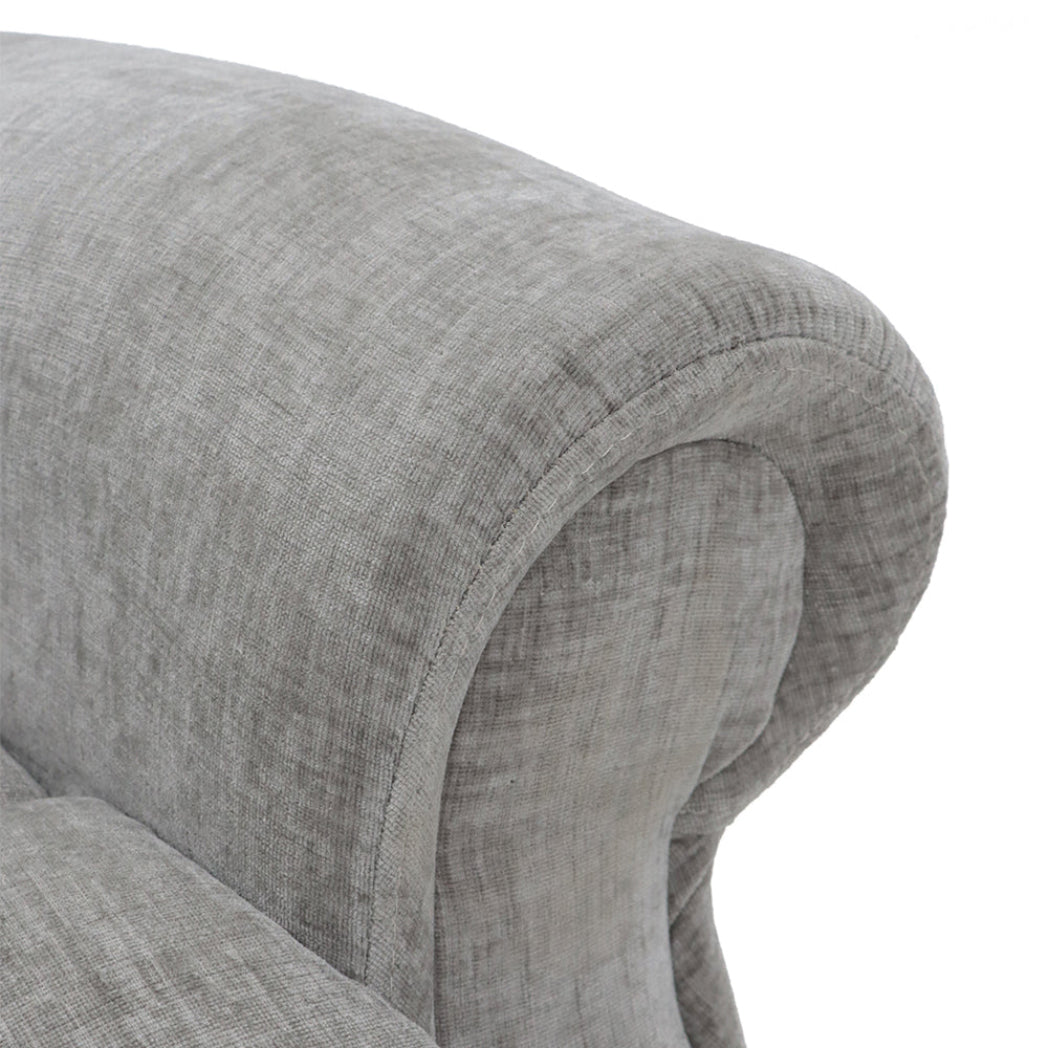 Crafted in high quality chenille fabric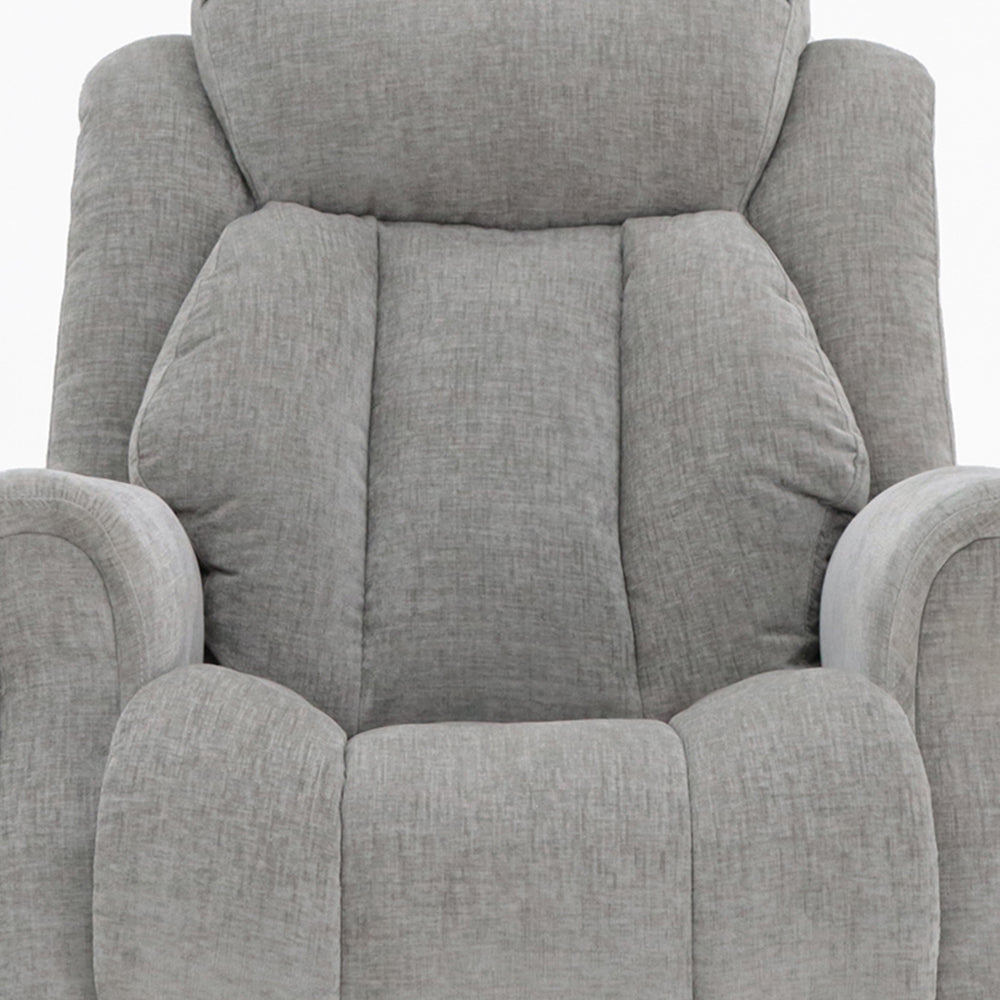 Lateral back support ensures deep comfort
Comprehensive 12 months Manufacturer's Warranty
Shop now. Pay in 3 instalments with Klarna
Free Express Shipping on all Mainland UK Orders over £40
We're Rated "Excellent" on Trustpilot