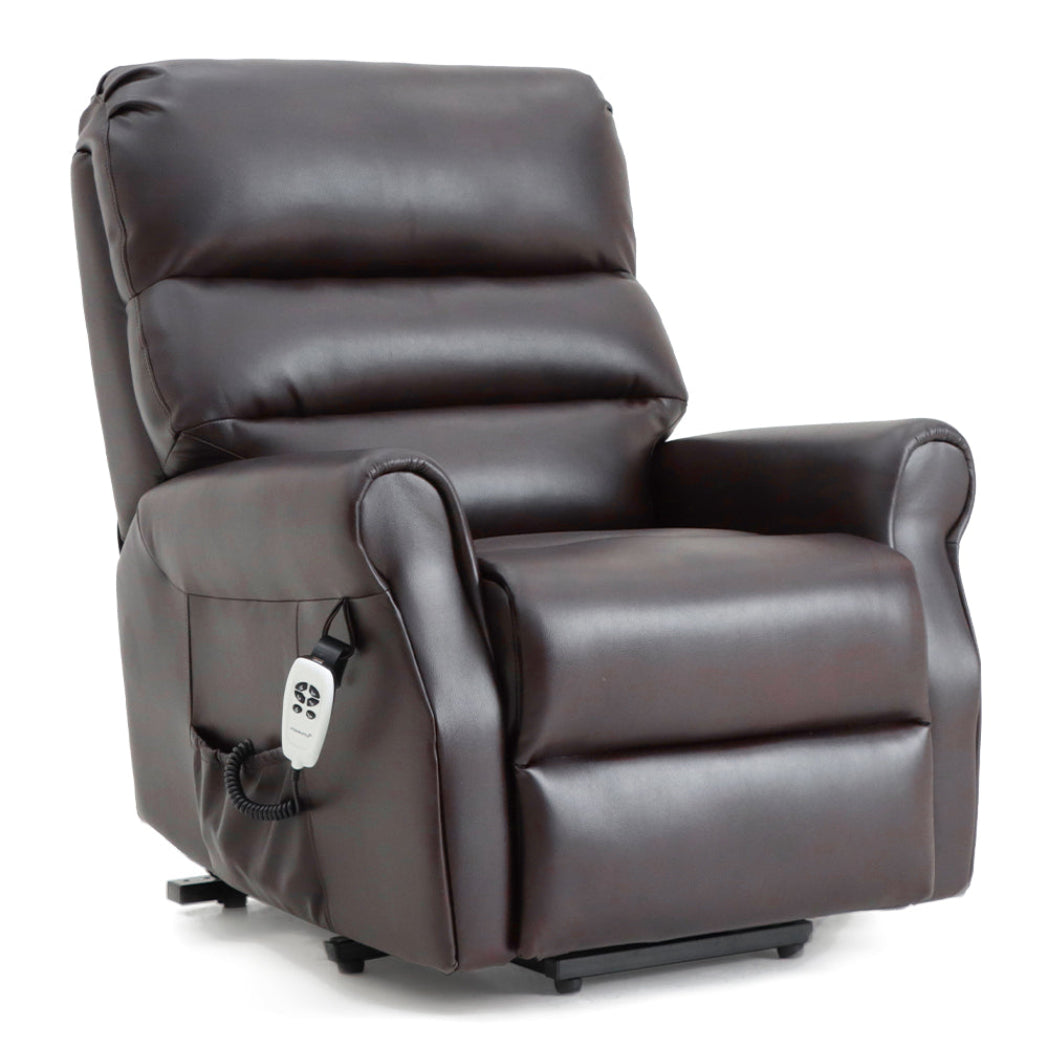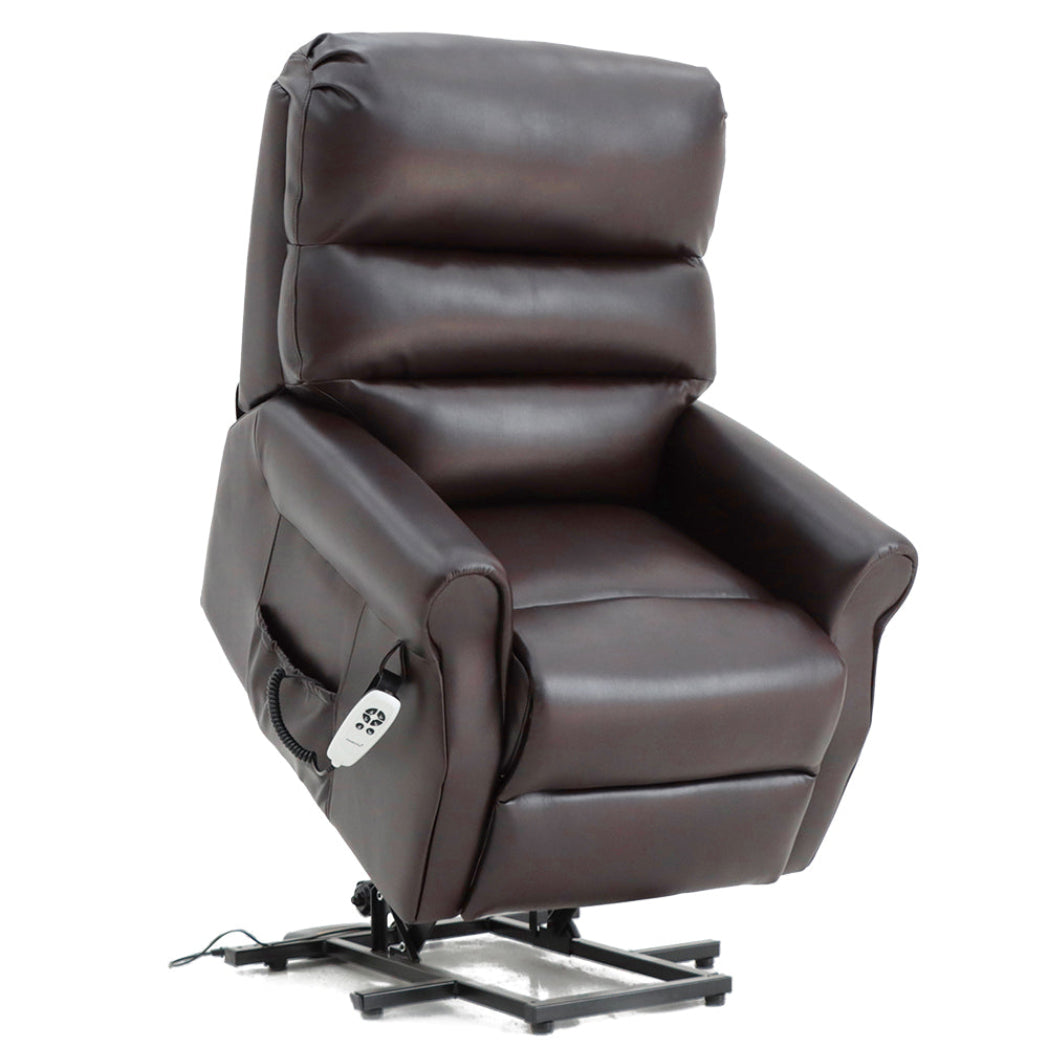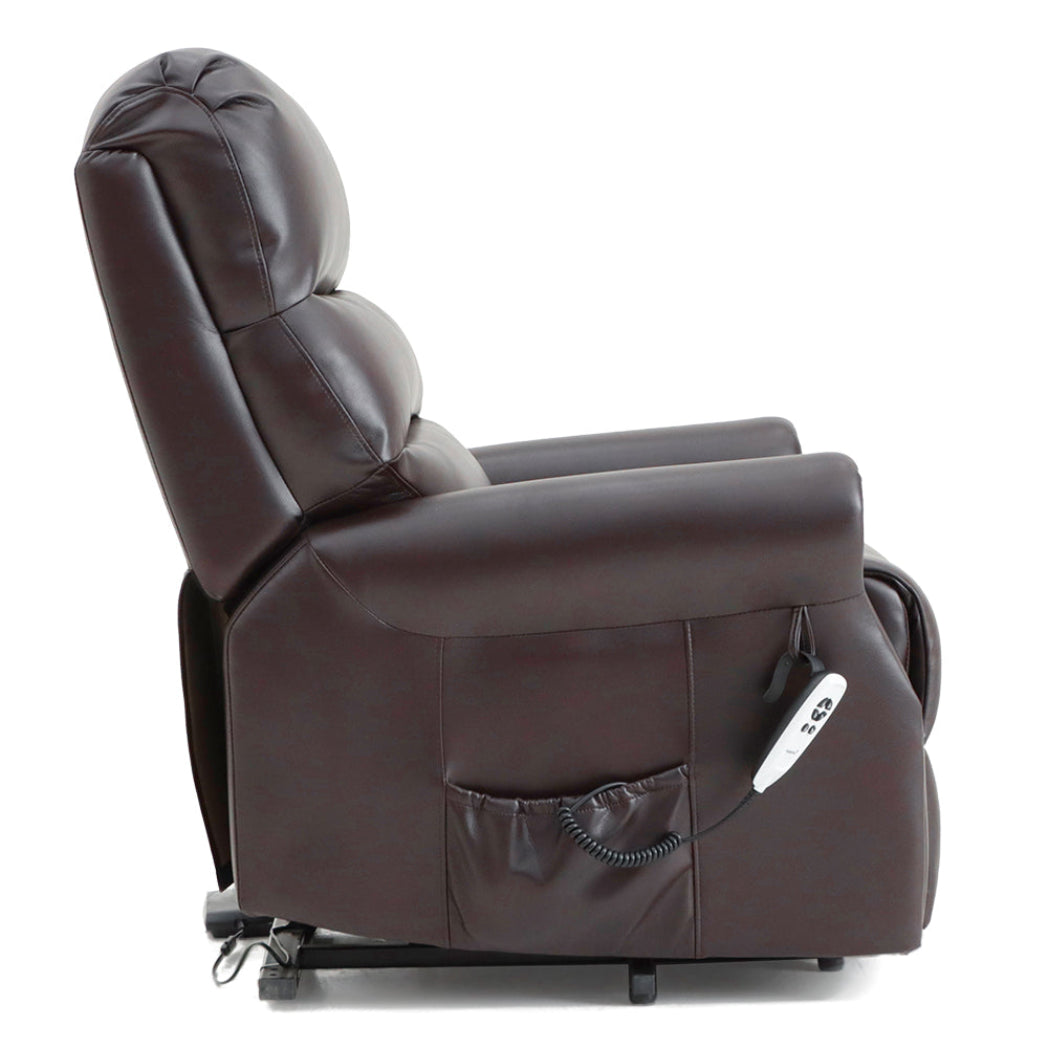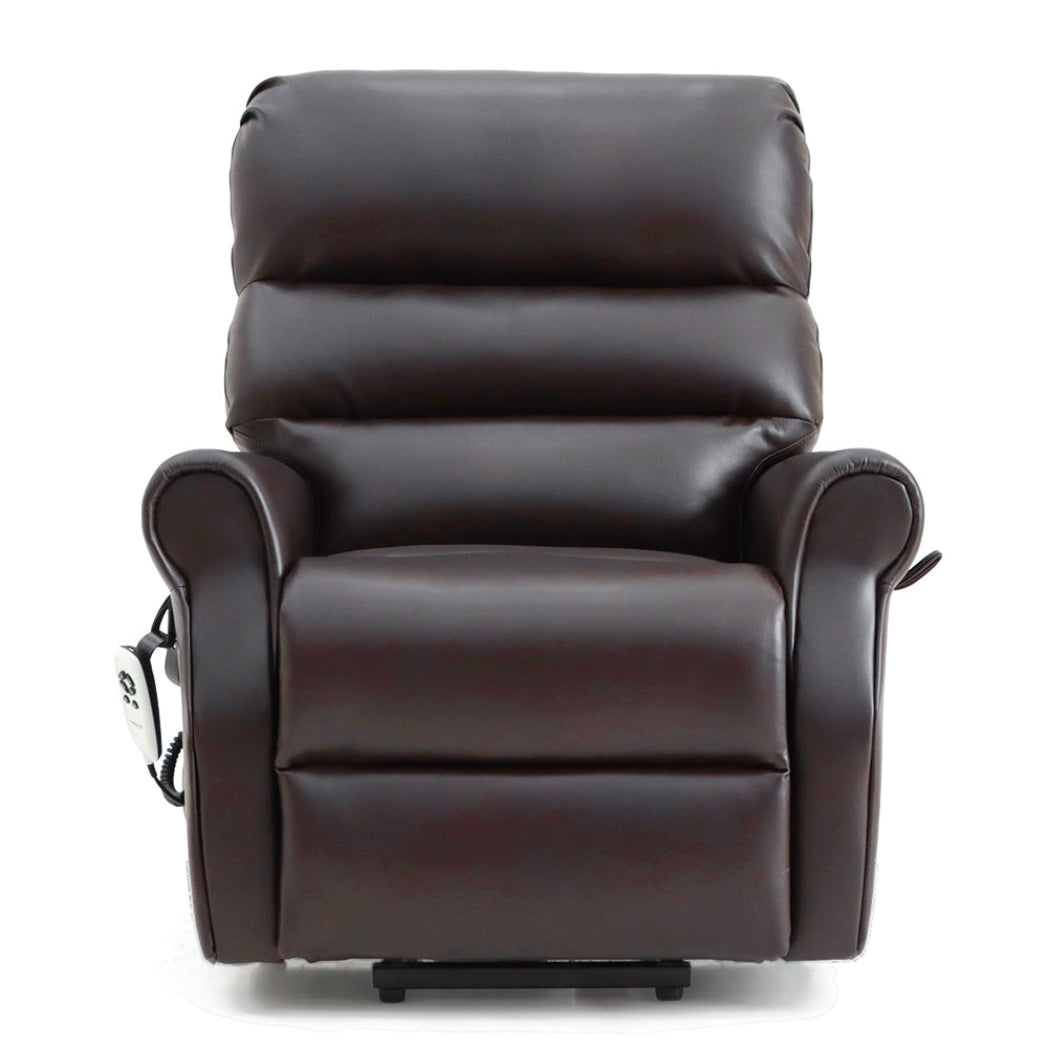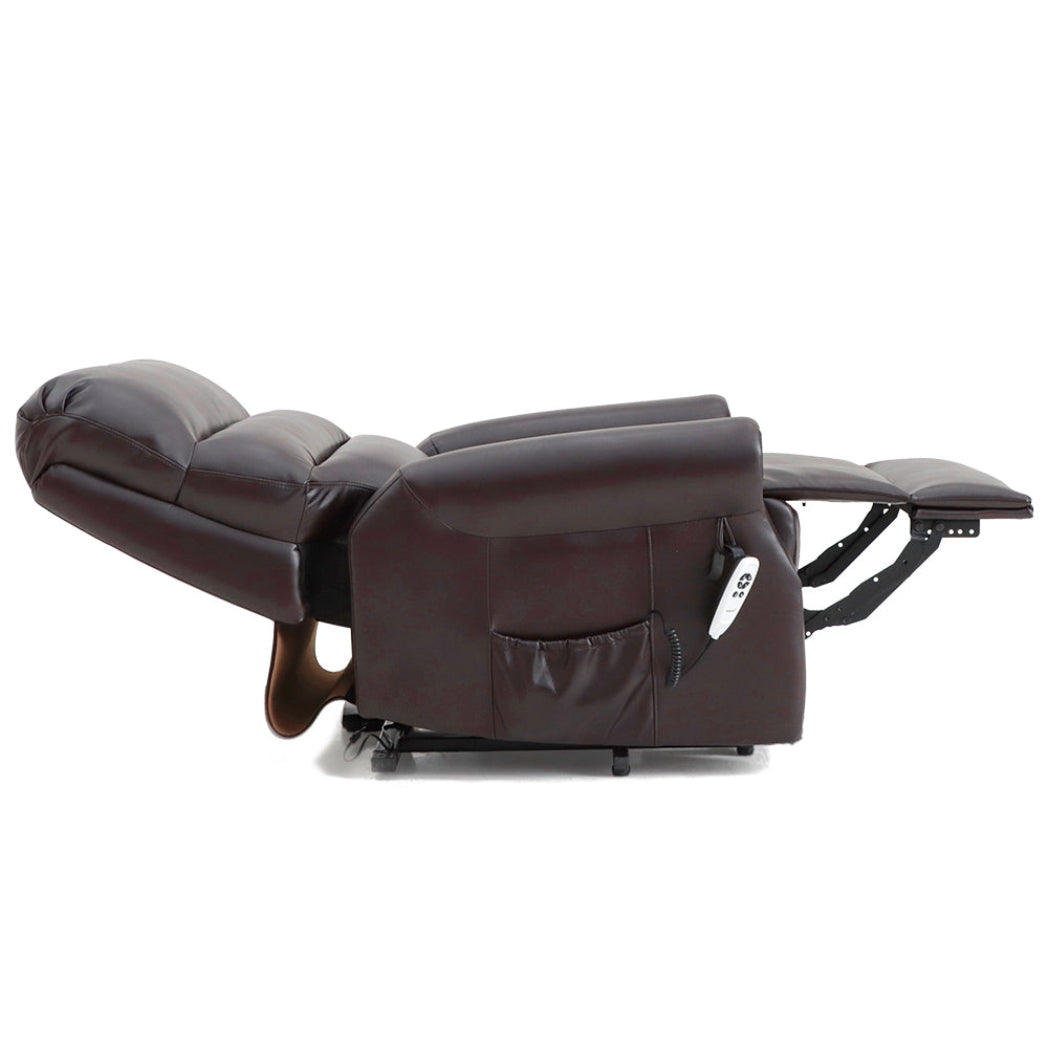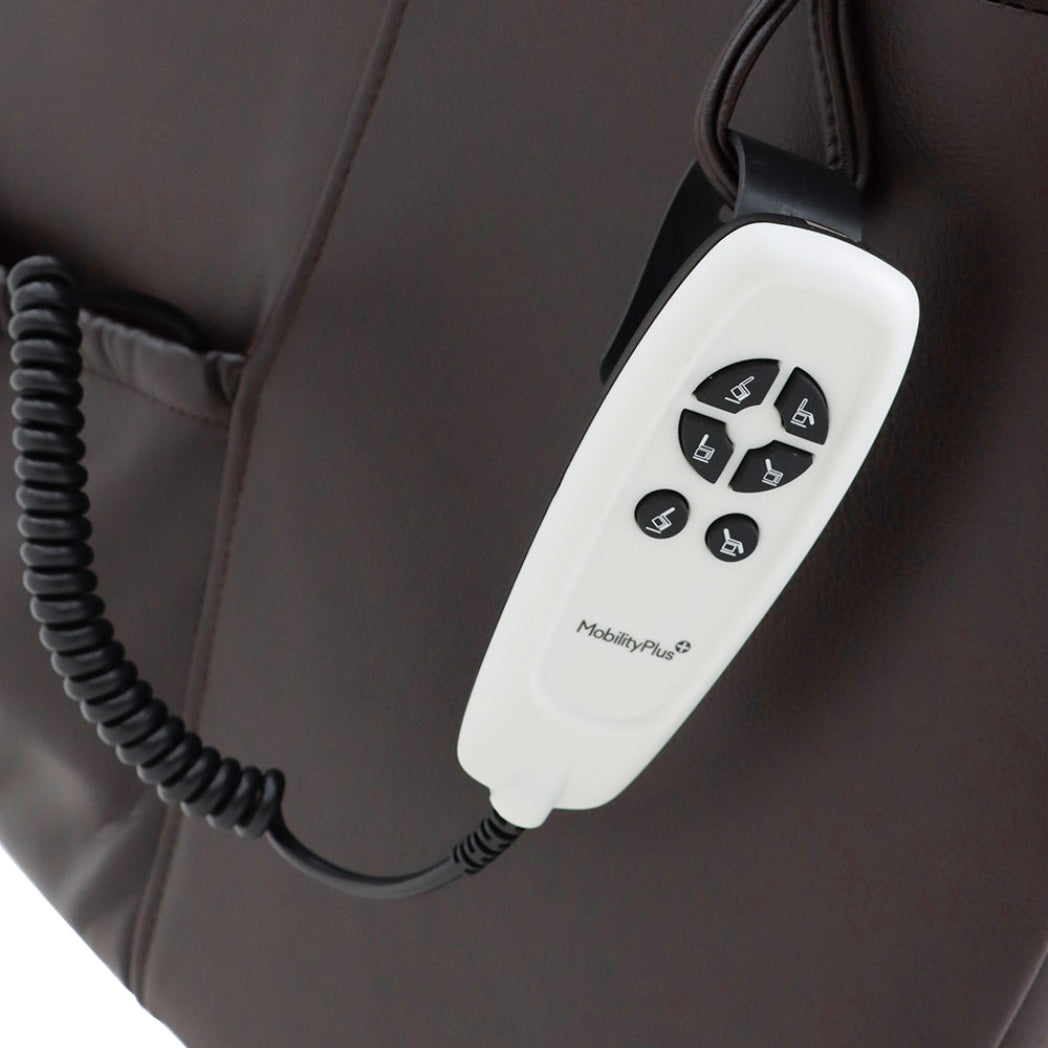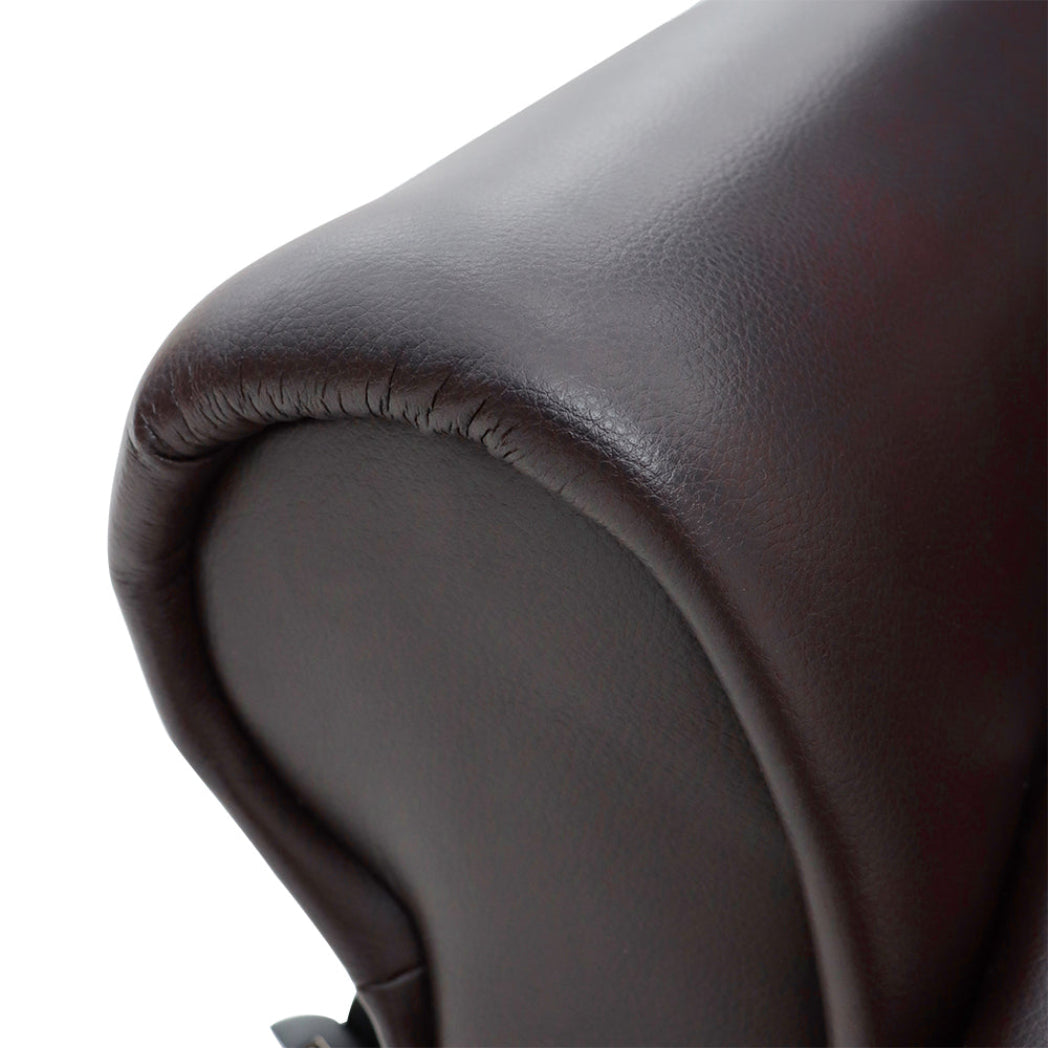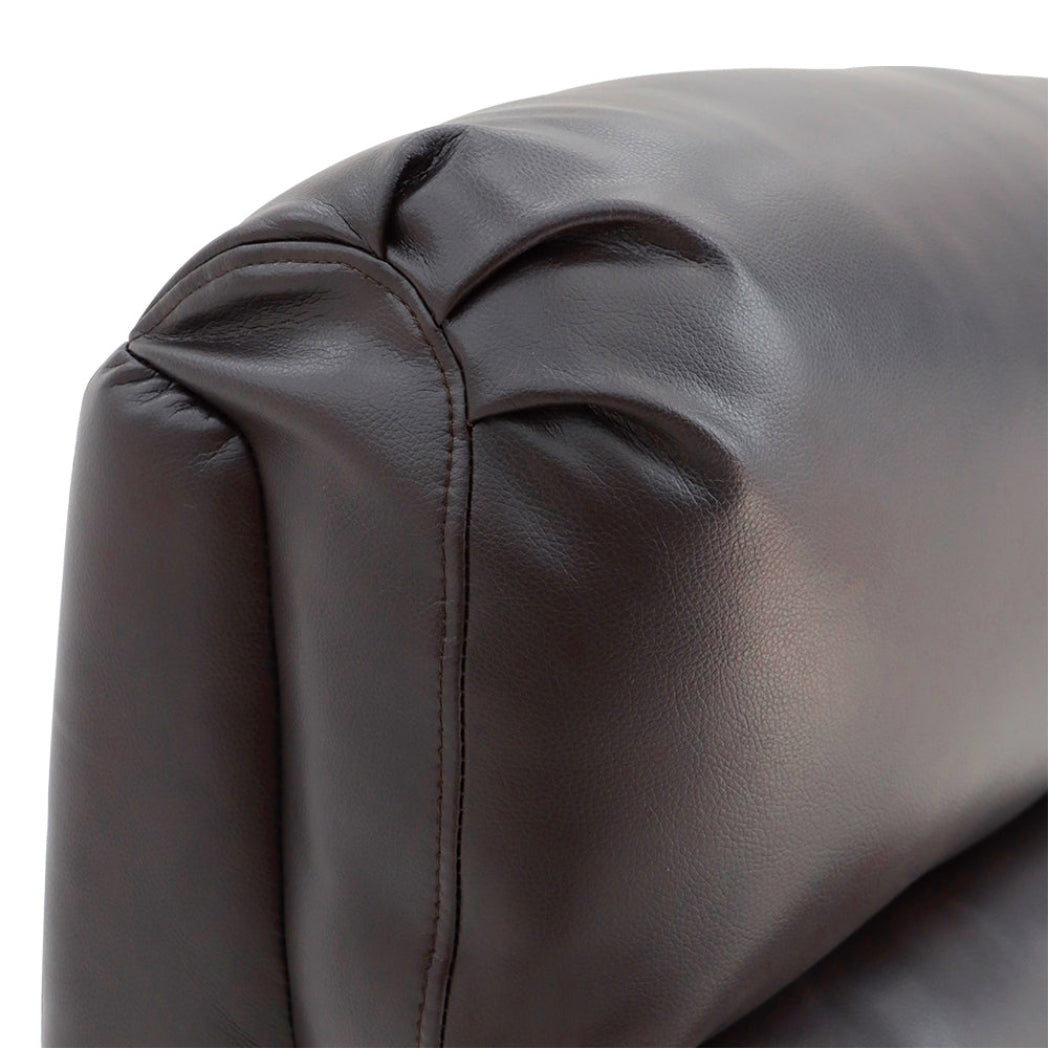 Savoy Dual Motor Riser Recliner - Brown
£469.99
This is the VAT exempt price
VAT RELIEF?
If you're seeing a price 'with VAT relief', then this product qualifies as VAT exempt. Just enter the details of your disability or long-term illness/medical condition (or those of the person you are buying for) at the checkout and we'll apply the discount. If you have a long-term illness or are disabled, you don't have to pay VAT on certain goods and services that you buy in the UK. In general the equipment covered by this scheme are things that are of practical help to you because of your illness or disability. For more information on VAT Relief, click here or we can assist you further over the phone 01992 610 434.
Quiet Dual Motor System
Smooth and quiet operation
High Quality Air-Leather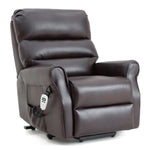 Savoy Dual Motor Riser Recliner - Brown
£469.99
Make 3 payments of £156.66 with
The luxurious Savoy riser recliner combines ultimate comfort with sophisticated style. With its premium air leather upholstery and advanced dual motors, the Savoy is the epitome of indulgence and functionality.
The Savoy is hand-upholstered in premium air leather, which offers a soft sumptuous feel and exceptional durability. Air leather mimics the luxurious look and softness of genuine leather while being more breathable and easier to maintain. It's the perfect choice for those seeking a combination of style and practicality.
Equipped with dual motors, this chair provides a range of customisable seating positions to suit your preference. Effortlessly adjust the backrest and footrest independently, allowing you to find the perfect angle for relaxation, whether you want to sit upright and read a book or fully recline for a well-deserved nap. The controller is conveniently placed on the side of the chair and enables smooth and precise adjustments with just a touch of a button.
The waterfall backrest design on the Savoy blends ergonomic support, pressure relief and enhanced comfort to provide a more enjoyable seating and reclining experience for the user. It aims to promote proper posture, alleviate discomfort, and enhance relaxation.
Comprehensive 12 months Manufacturer's Warranty
Shop now. Pay in 3 instalments with Klarna
Free Express Shipping on all Mainland UK Orders over £40
We're Rated "Excellent" on Trustpilot